Oscars 2019 : les nominations viennent de tomber !
22 janvier 2019 à 15h30 par Aurélie Amcn
Les nominations pour les Oscars 2019 viennent d'être annoncées. Découvrez quels sont les favoris et les surprises.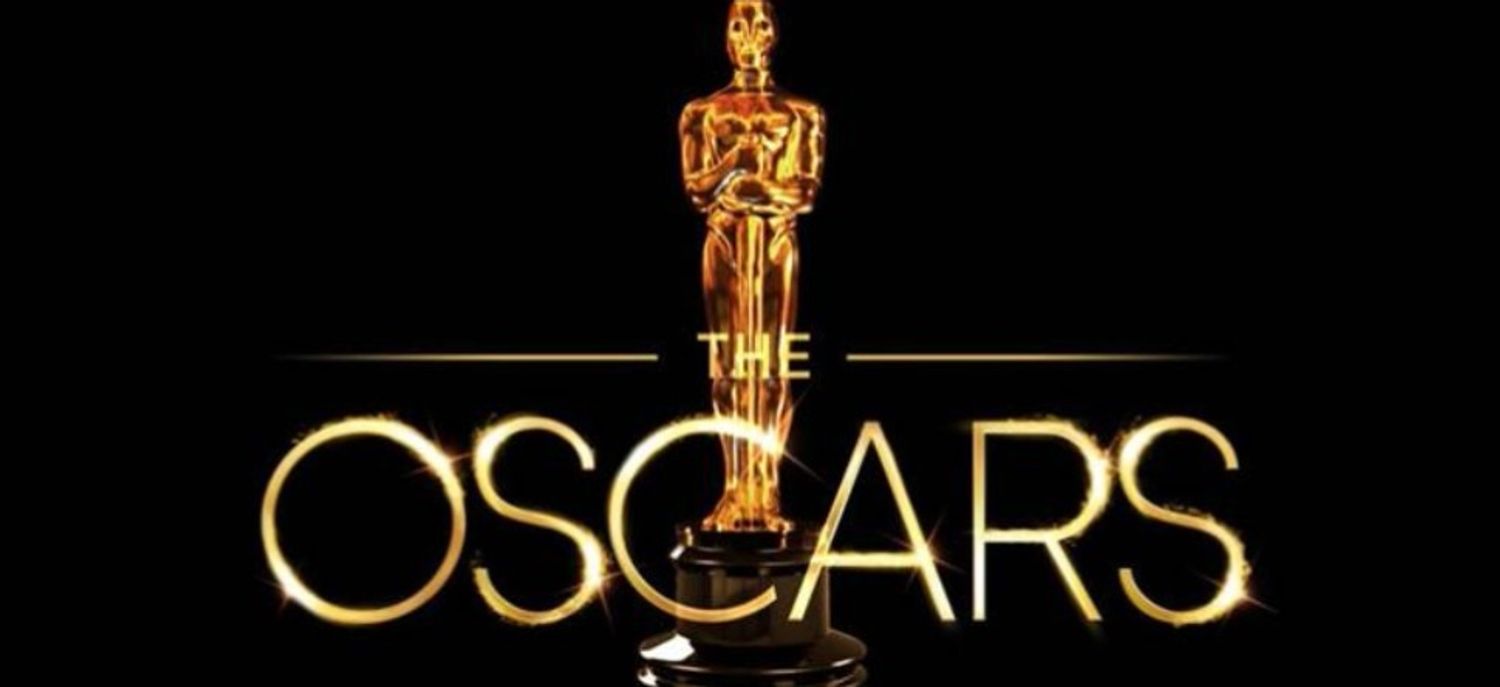 Avis à tous les amoureux de cinéma. La liste officielle des nominations pour les Oscars 2019 vient d'être dévoilée. Les films Roma et La Favorite sont les grands favoris de la cérémonie avec dix nominations au compteur chacun. Très attendu également, le film A Star Is Born de Bradley Cooper et avec Lady Gaga est nommé dans seulement quatre catégories dont celle du Meilleur acteur principal et la Meilleure actrice principale.
And the nominees for the 91st #Oscars are.... https://t.co/UAgGz0dGj6 pic.twitter.com/nT8M13BQGP

— The Academy (@TheAcademy) 22 janvier 2019
Voici la liste complète des nominations :

Meilleur film :
Black Panther
BlacKKKlansman
Bohemian Rhapsody
La Favorite
Green Book
Roma
A Star Is Born
Vice

Meilleure actrice :
Yalitzia Aparicio dans Roma
Glenn Close dans The Wife
Olivia Colman dans La Favorite
Lady Gaga dans A Star is born
Melissa McCarthy dans Can You Ever Forgive Me ?
Meilleur acteur :
Christian Bale dans Vice
Bradley Cooper dans A Star Is Born
Willem Dafoe dans At Eternity's Gate
Rami Malek dans Bohemian Rhapsody
Viggo Mortensen dans Green Book

Meilleur réalisateur :
Spike Lee pour BlacKkKlansman
Pawel Pawlikowski pour Cold War
Yorgos Lanthimos pour La Favorite
Alfonso Cuaron pour Roma
Adam McKay pour Vice

Meilleur second rôle féminin :
Amy Adams (Vice)
Marina de Tavira (Roma)
Regina King (If Beale Street could talk)
Emma Stone (La Favorite)
Rachel Weisz (La Favorite)

Meilleur second rôle masculin :
Mahershala Ali (Green Book)
Adam Driver (BlacKkKlansman)
Sam Elliott (A Star Is Born)
Richard E. Grant (Can You Ever Forgive Me ?)
Sam Rockwell (Vice)
Meilleur scénario original :
La Favorite
First Reformed
Green Book
Roma
Vice

Meilleur scénario adapté :
La ballade de Buster Scruggs
BlackKklansman
Can you ever forgive me ?
If Beale Street could talk
A Star is born

Meilleurs décors et direction artistique :
Black Panther
Le Retour de Mary Poppins
La Favorite
First Man
Roma
Meilleurs costumes :
La ballade de Buster Scruggs
Le retour de Mary Poppins
Black Panther
La Favorite
Mary Stuart, Reine d'Écosse
Meilleur maquillage et coiffure :
Border
Mary Stuart, Reine d'Écosse
Vice

Meilleur design de son :
Black Panther
Sans un bruit
Bohemian Rhapsody
First Man
Roma

Meilleure photographie :
Cold War
Roma
La Favorite
Never look away
A star is born
Meilleur montage :
BlacKkKlansman
Green Book
Bohemian Rhapsody
La Favorite
Vice
Meilleur mixage :
Black Panther
Roma
Bohemian Rhapsody
First Man
A Star is Born

Meilleurs effets visuels :
Avengers : Infinity War
Jean-Christophe et Winnie
First Man
Ready Player One
Solo : A Star Wars Story

Meilleure chanson originale :
All the stars (Black Panther)
I'll fight (RBG)
The place where lost things go (Le retour de Mary Poppins)
Shallow (A star is born)
When a cowboy trades his spurs for wings (La ballade de Buster Scruggs)

Meilleure musique :
Black Panther
BlacKkKlansman : J'ai infiltré le Ku Klux Klan
L'île aux chiens
Si Beale Street pouvait parler
Le retour de Mary Poppins

Meilleur film d'animation :
Les Indestructibles 2
L'Île aux chiens
Mirai
Ralph 2.0
Spider-Man : Nouvelle Génération

Meilleur documentaire :
Free Solo
Hale County this morning, this evening
Of fathers and sons
Minding the gap
RBG
Meilleur court métrage de fiction :
Detainment
Fauve
Marguerite
Mother
Skin
Meilleur court métrage d'animation :
Animal Behaviour
Bao
Late Afternoon
One Small Step
Weekends
Meilleur court-métrage de documentaire :
Black Sheep
End Game
Lifeboat
A night at the garden
Period. End of Sentence
Meilleur film étranger :
Capharnaüm (Liban)
Roma (Mexique)
Cold War (Pologne)
Never Look Away (Allemagne)
Shoplifters (Japon)